FACTS exhibitor and electronics specialist Velleman NV will grant the FACTS community four bluetooth speakers. The organisation has four speakers for this contest:
1 C3PO speaker
1 Darth Vader speaker
1 Stormtrooper speaker
1 Halo Master Chief speaker
Every speaker has a bluetooth functionality, a lifespan of 3 to 5 hours us after each charge and a worth of €199. They are all about 35 cm in height. In other words: good quality stuff!
For more info and specifications, you can check the brochure about these speakers.
Also, check out the corresponding website www.coolspeakers.eu!
Step 1: Read the rules!
Step 2: Fill in the contest form
This contest is over. 
Step 3: Wait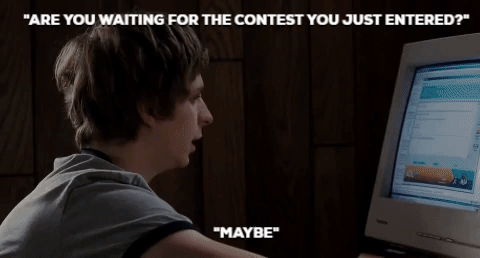 This contest ends on the 13th of October!